Presentations and posters from "Making the most of a move"
Posters:
Winter seminar and 44th AGM - Booking now open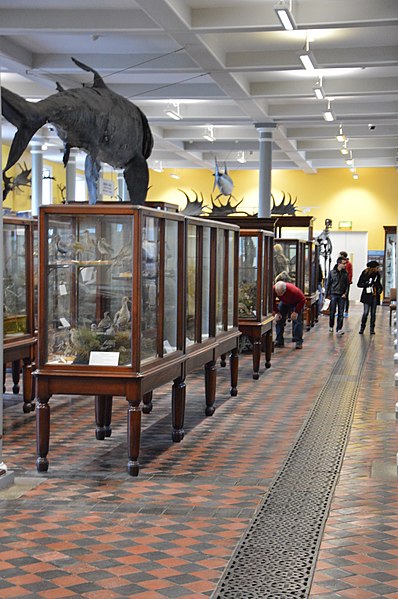 GCG are pleased to announce that bookings are now open for our winter seminar and 44th AGM in Dublin on 14th-15th November. As usual there is a preferential booking rate available for members, so now is an ideal time to consider joining us. As an added bonus, any new subscriptions taken out from 1st October 2017 will gain three months extra, to the end of 2018. 
'Making the most of a move' - programme updated
To book, please download the paper booking forms and follow the instructions, or you can use our new online booking system
Download booking form (Word / PDF)
or
GCG AGM and Seminar 2017 Online booking
Documents pack for the AGM
If you will be staying around after the talks on Tuesday for our AGM - and we encourage you to do so, as it is your opportunity to put your suggestions and questions to the committee - then we have made our reports and minutes available in advance at the link below. If possible please download and bring a copy with you, either on paper or on your phone/tablet. We are trying to reduce costs as well as wastage, and we hope this will prevent us having to dispose of large amounts of paper after the meeting. 
Travel notes for Dublin
Matthew Parkes, "our man in Dublin", has put together some notes on how best to get to Dublin, how to get around when there, and where to stay and eat. You can download them here.