Anoxic and humidity-controlled microenvironments for the preservation of unstable materials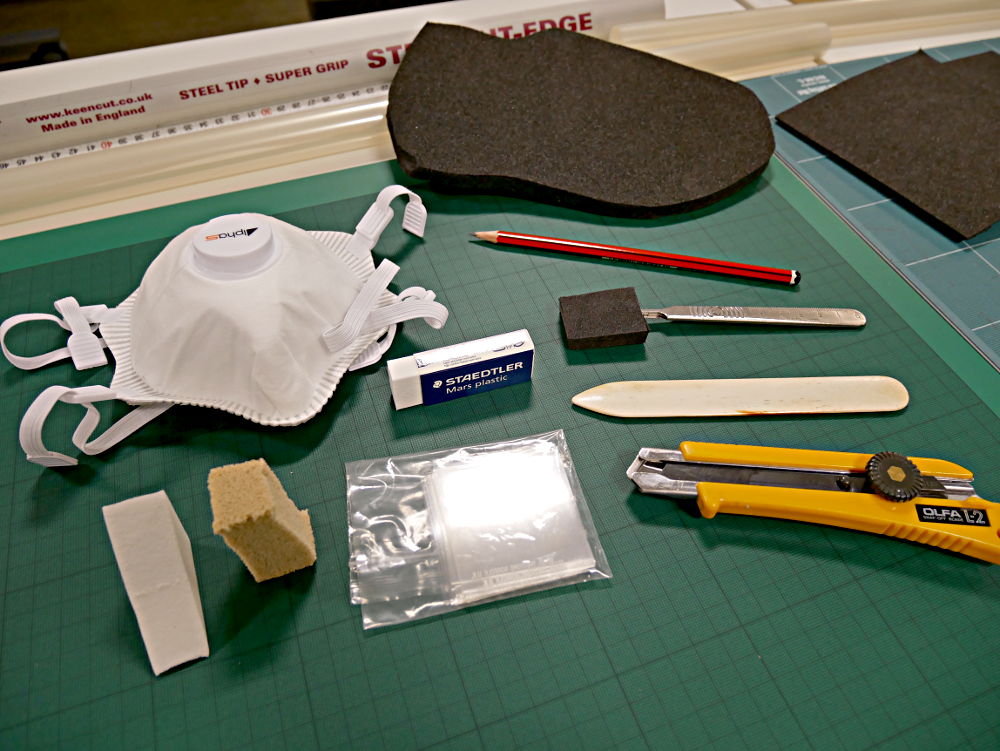 Monday 8th June 2020 13.30 – 15.00
Location: National Museums Scotland – Granton Road
Attendance Fee: £25
Ms Lu Allington-Jones1, Ms Kathryn Royce2, Mr Simon Harris3
1The Natural History Museum, London, United Kingdom, 2University of Oxford, Oxford, United Kingdom, 3British Geological Survey, Keyworth, United Kingdom
Responding to the global challenges of sustainable development and climate change relies on the study of specimens composed of unstable materials.  Preserving our actively deteriorating reference resources in a sustainable way has become more important than ever before. This workshop explores the construction and use of microenvironments to control relative humidity, oxygen and gaseous pollutants, to enable preservation of unstable minerals, meteorites and fossils. Although the workshop focusses on geological materials, the use of microenvironments may be applied to the preservation of a wide variety of materials from archaeological materials to organics and plastics.
The session will begin with a presentation introducing some of the minerals and fossils which are affected by light, inappropriate or fluctuating relative humidity, temperature and oxygen, and how to identify the signs of deterioration.  Different types of microenvironment for controlling relative humidity, oxygen, and gaseous pollutants will be outlined and the issues of access explored, with reference to recent projects at the Natural History Museum and University of Oxford. The final segment of the presentation will highlight the paucity of current knowledge and the direction for current research. Presentations will be delivered by Lu Allington-Jones (Senior Conservator (Earth Science) The Natural History Museum, London) and Kathryn Royce (SEAHA doctoral student researching mineral instability within museum environments).
The presentation will be followed by a practical session where delegates will be introduced to a range of conservation-grade materials and learn how to construct barrier film enclosures.  Materials explored will include different barrier films, rigid plastic and glass, liquid storage, silica gel bead bags, sheets and cassettes, activated carbon cloth, different methods for oxygen reduction and alternative methods of monitoring. The relative advantages and disadvantages of the different approaches will be discussed as a group.  The practical session will be run by Lu Allington-Jones and Simon Harris (Collections Conservation and Digitisation Manager at the British Geological Survey).
Delegates will gain an overview of some of the ways to construct and control microenvironments. They will be able to assess deterioration within their own collections and make decisions regarding the most appropriate techniques for preservation.
Please note that this event is not being organised by the GCG committee - however please make sure to look out for us in presentations and at social events.