Previous GCG workshops and events
GCG holds a number of workshops each year, either organised by ourselves, or in conjunction with a partner organisation. Where possible, we archive presentations and resources in this section, so that they are available for future users. If you like what you see here, please check our events section to see any future events.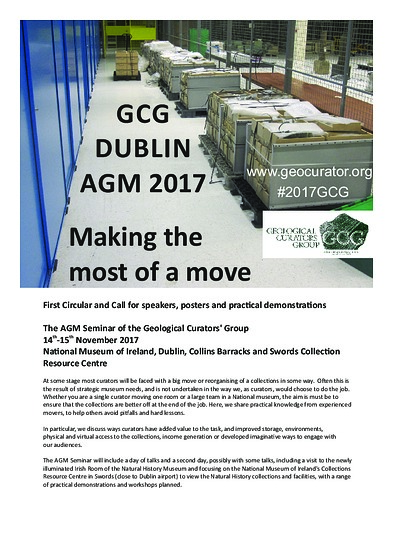 GCG Dublin AGM 2017
14th-15th November 2017
Making the most of a move
A day of talks from curatorial professionals with extensive experience of moving collections to ensure that you get the best for your collection. Field trips on the second day will show how moving - far from being something to be afraid of - can benefit collections.
Redisplay and reorganisation
Secure transit
Moving hazardous collections - asbestos
Moving an entire collection to another country
Click through for more information
Making replicas of your specimens
British Geological Survey, Keyworth
25th-26th July 2018
Led by Simon Harris (Conservator, BGS)
 - - - - -
The ability to make replicas of objects in your collection is an extremely valuable skill - be it for research, display or for outreach purposes. During this 2-day workshop you'll learn the basic techniques needed to make a one piece mould of a fossil of your choosing, and cast a copy of it in plaster. Whilst the plaster sets we'll take a trip into nearby Charnwood Forest to discover how an ambitious moulding programme uncovered hundreds of previously unknown ancient fossils.  
In conjunction with the History of Geology Group
 Collectors, Collections and the geology of South West Britain
Tuesday 18th September 2018
A collaborative meeting organised by two Special Interest Groups of the Geological Society focuses on the geology of South West Britain. The first day will be hosted by the Bath Royal Literary and Scientific Institution, and the second day will feature related field trips in Bath and the surrounding area.
Winter Seminar and 45th AGM
Inspiring Volunteers - Promoting Collections
National Museum of Wales, Cardiff
4th - 5th December 2018
Our winter seminar this year showcases the enormous part that volunteers play in the modern museum ecosystem, through a series of talks and demonstrations. The meeting will also include the 45th AGM of the group.
The King's Manor, University of York
Tuesday 4th and Wednesday 5th June 2019
"Trading Nature" is the summer meeting and AGM of the Society for the History of Natural History which this year is being organised in association with the Geological Curators' Group. 
This two day international meeting held in York will examine the role of agents, dealers and commercial enterprises in the history of natural history.
Registration is now open! More details here, or on the SHNH web site.
---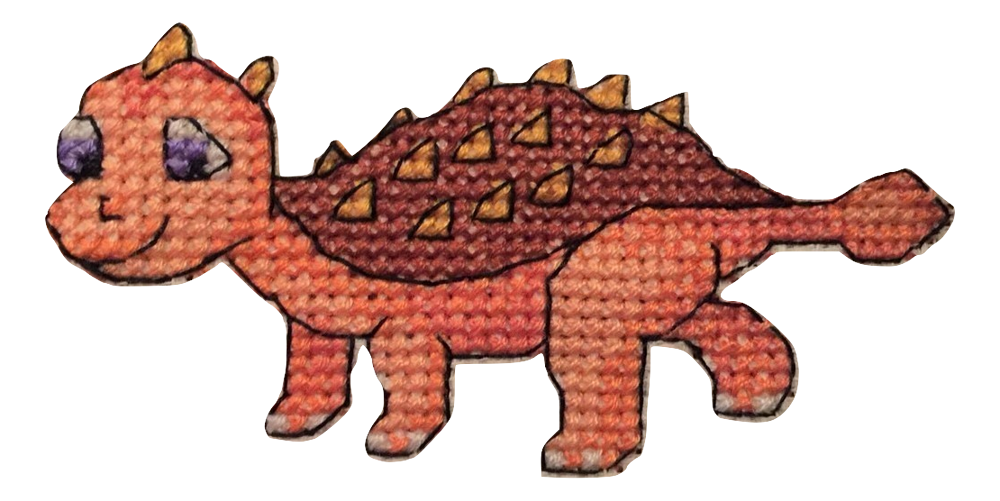 During Earth Science Week, 12th-20th October 2019, the Geological Curators' Group will be encouraging anyone and everyone to get involved in geosciences via our social media platforms. We will be hosting themed Twitter days celebrating our wonderful fossil, rock, and mineral adorned mugs, clothes, jewellery, etc, and publishing several new articles on our blog throughout the week. Click on the link in the title for more details on how to get involved in this great event!
---
How can we make our precious collections available to researchers?
The theme for this year's annual GCG conference is the provocative and thought provoking title "How can we make our precious collections available to researchers?". We are looking for abstracts from those that work, volunteer, or have an interest in the collections management side of the debate, as well as those who carry out research on museum collections, particularly but certainly not limited to, scientists who require destructive sampling for their work.
---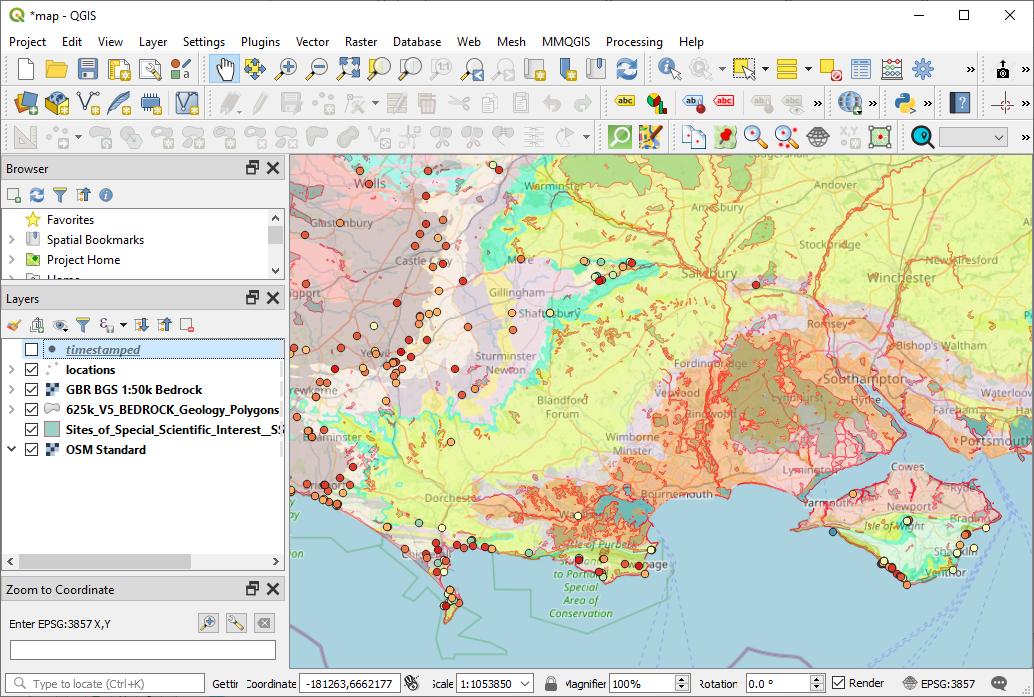 Resources from the "Introduction to GIS for Curators" online workshop event held on 28th May 2020 including a recording of the event and links to the resources used.