Information for the Marine Reptile Mini-Conference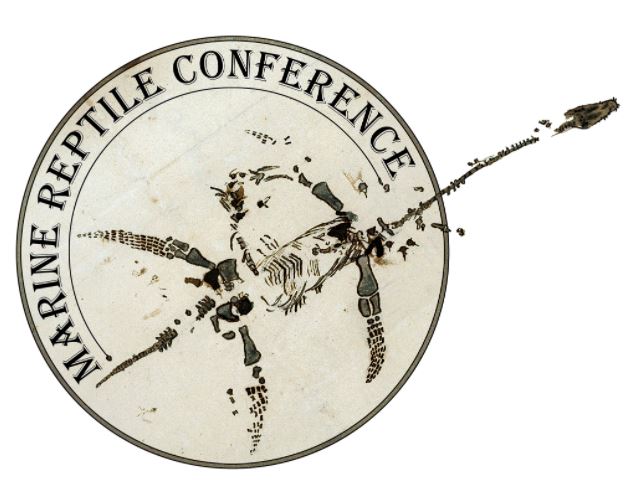 As a prelude to an in-person conference to be held at The Etches Collection, Kimmeridge, UK in 2023, with the assistance of GCG, there will be a half-day online conference to discuss current research and recent discoveries in the field of fossil marine reptiles.
Wednesday 4th May 2022 - Online
Poster presentations: Available to view all day, on 4th May
Oral presentations and live Q&A: 13:00 BST / 12:00 UTC (see here for your timezone)
----
A full programme for the event can be seen here. The conference will start at 13:00 BST (12:00 UTC), and close at 17:00 BST (16:00 UTC). 
Booking has now closed for the conference. Registered delegates should receive joining instructions by Tuesday 3rd May. If you have any questions, please contact This email address is being protected from spambots. You need JavaScript enabled to view it. to get in touch with the organisers.
---
This section contains abstracts and links to posters for the conference. To view any poster larger on your screen simply click on the image and it will open in a new window
This section contains the abstracts for any spoken talks. These will be shown live on the day with time for discussion afterwards