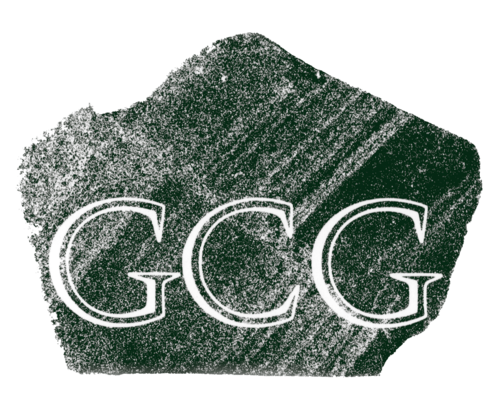 Like so many things this year, our AGM will be taking a virtual format in the shape of our usual business meeting followed by a lighthearted quiz with a geological theme! We will use the Zoom platform and registration will be free. 
Please attend if you can as we have important committee business to discuss and vote upon. Please remember that anyone may attend the meeting, but to cast a vote, you must be a fully paid up individual member. Further details as they become available can be found at www.geocurator.org/agm2020 
Monday 30th November 2020 15:00 GMT
Zoom virtual meeting
---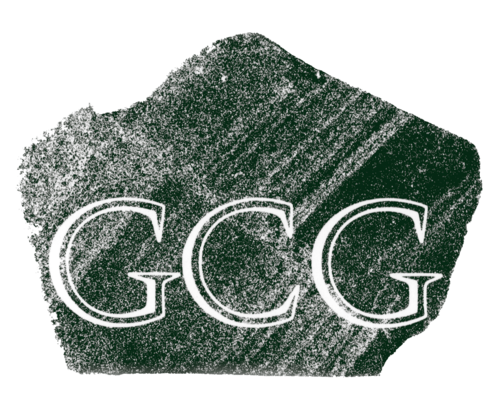 The SPPC is intended as a forum in which professionals, amateurs and researchers alike, interested in all aspects of preparation, conservation, model-making and related subjects, can participate. The SPPC offers a unique opportunity to meet friends and colleagues and to discuss recent developments, ongoing research, and other, often museum related, projects. Although the SPPC generally precedes the the SVPCA conference, contributions are not limited to the field of vertebrate palaeontology.
SPPC Conferences have been run since 1992, either before or after the SVPCA, and many participants attend both conferences. Over recent years the number of talks on offer has been in decline, and there is a need for discussion on the nature and identity of this event. Conferences are held in a variety of venues, and offer a great opportunity both to share experience and to have the chance to look over the facilities other organisations and how they are used.
We organise or co-organise a number of events every year. Upcoming events are always listed at www.geocurator.org/events/ and from there you will be able to book tickets. If you want to see events that we have run previously, you can head over to the Past Events section of our resources area. 
By keeping as much of the organisation in-house as possible, we are able to keep our prices affordable, and tickets often sell out quickly. At the event, you'll be able to network with colleagues from other institutions, as well as receive expert tuition. If you have an idea for an event, or would like to help us host one, then please contact our Programme Secretary by e-mail on This email address is being protected from spambots. You need JavaScript enabled to view it. 
This section contains links to our events policy, as well as other information.