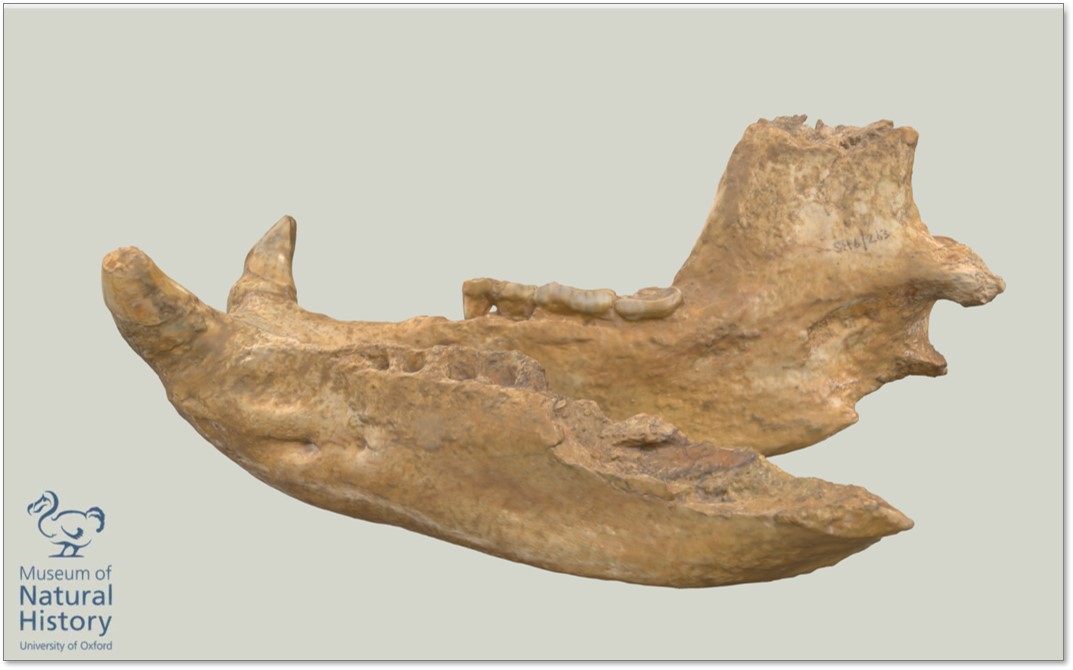 Digital Morphology Workshop
11th December 2023, 10am-5pm, Oxford University Museum of Natural History
Techniques for visualising and analysing extinct and extant organisms, both digitally and in three dimensions, have transformed the field of morphology and what we know about organismal evolution. These techniques are subsequently routinely employed by biologists and palaeontologists alike. This workshop will provide participants with training in cutting-edge methods for creating virtual models of whole organisms, including both fossil and living species.
Outline:
Imaging techniques for capturing 3D morphology data for extant and extinct species.
Software for creating, editing and manipulating 3D computer models of specimens.
Approaches for storing and disseminating 3D digital morphology data.
Additional:
You will need your own laptop and charger.
A separate computer mouse is highly recommended.
You will be provided with a list of free software to install in advance.
£40 GCG members / £50 non-GCG members.
Tea/coffee and lunch included!

An informal evening of networking will take place in a

pub nearby the Museum, for those who wish to join us.
Registration:
Members-only registration opens 18th September 2023
General registration opens 18th October 2023
Limited to 15 places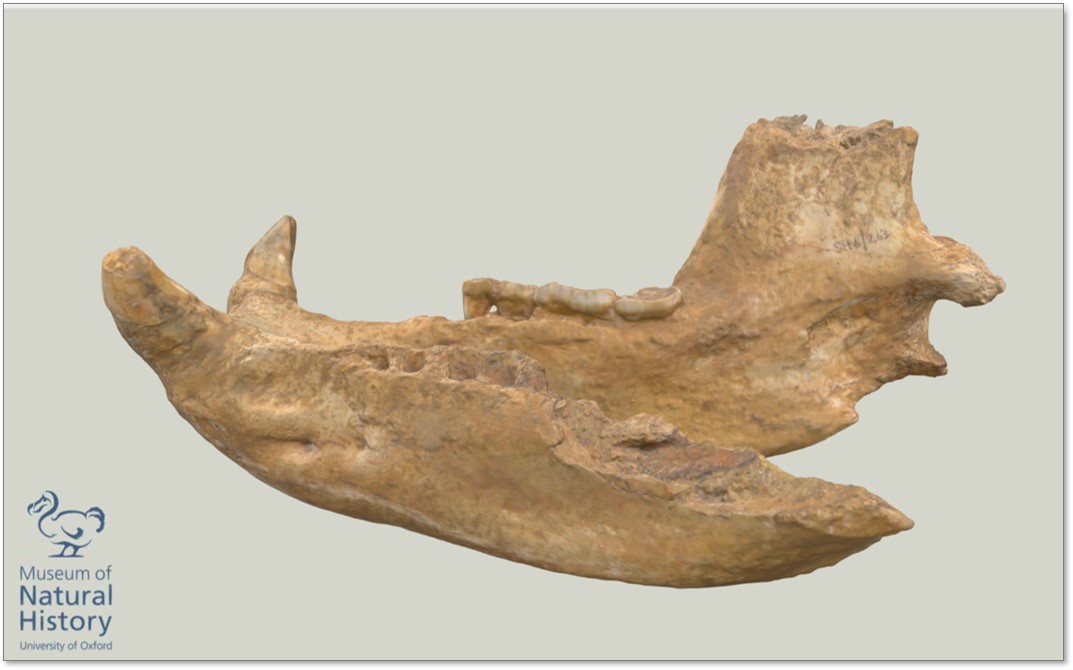 When registration is open and there are places available, please use the form at the link above to book your place. If you are a member of GCG and have not received the advance booking password, please contact This email address is being protected from spambots. You need JavaScript enabled to view it. for assistance.