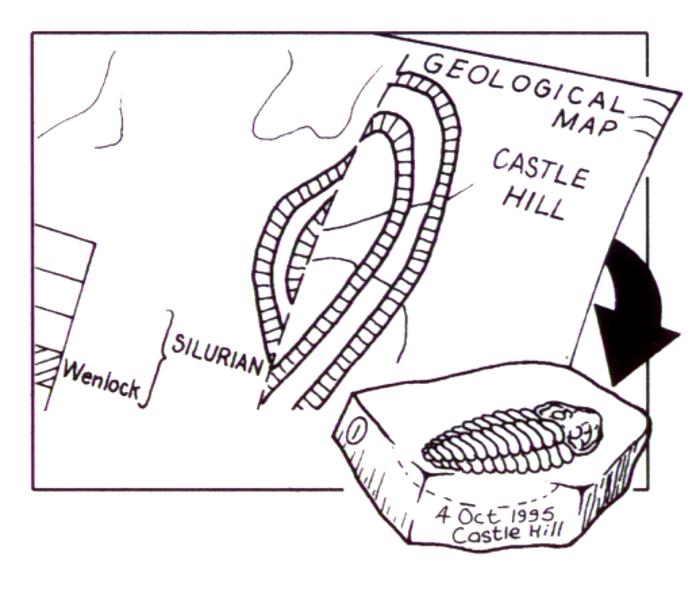 This leaflet was produced in the late 1990's and distributed through museums and geological societies. You can still download the original leaflet here, but beware the list of museums is out of date, and you would be best checking on our Geological Collections page for your nearest museum. However, the information contained is still totally valid, so we republish it here: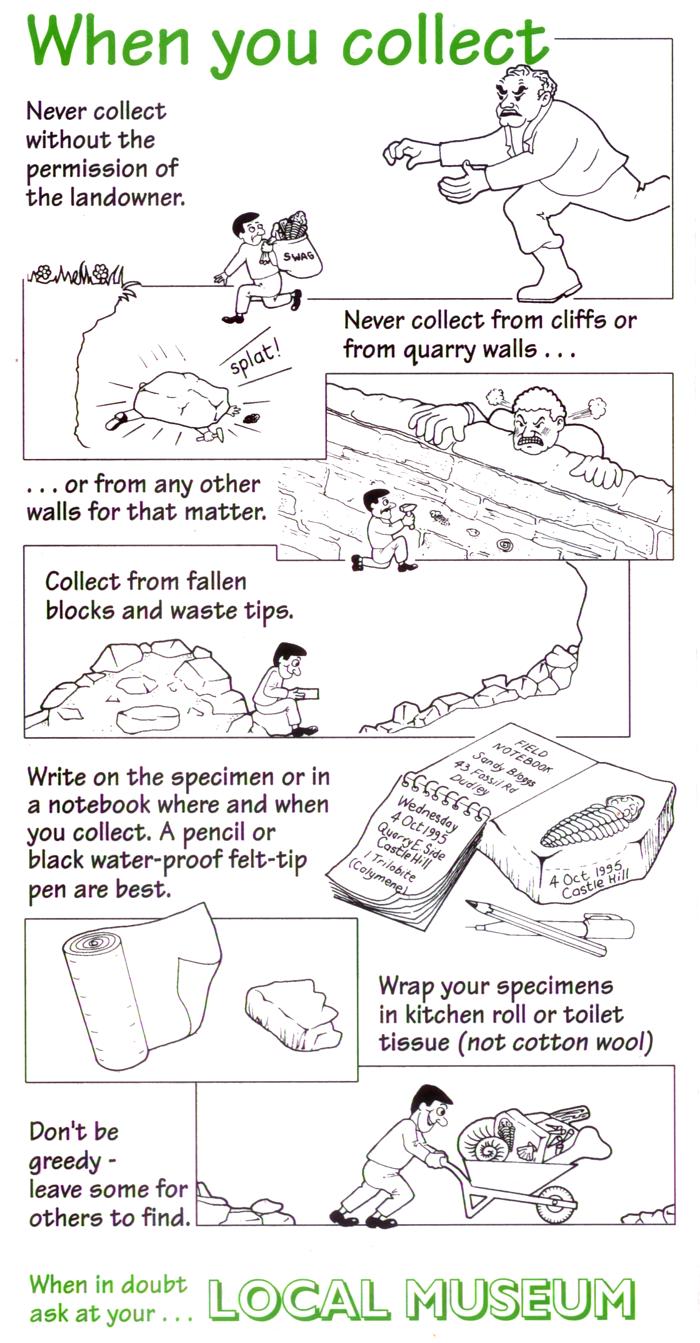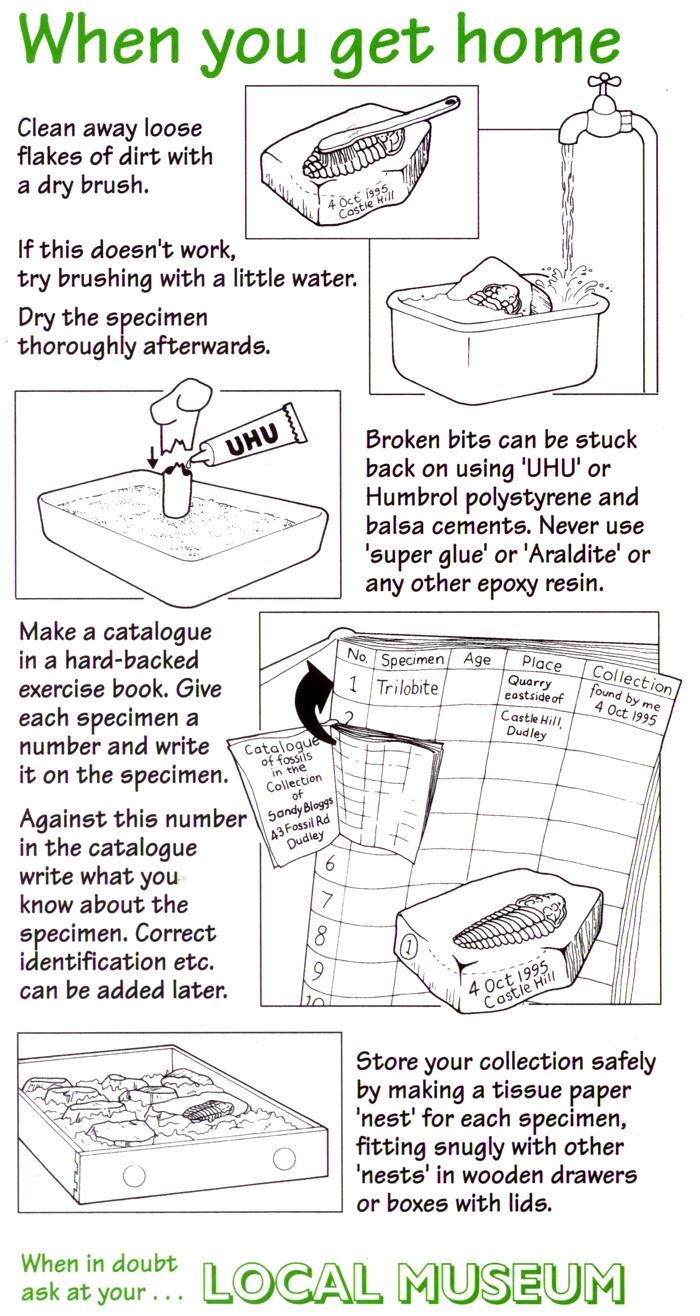 Guides and Maps
An important first step in identifying a specimen is to find out about the geology of the area where you found it. Today there are many different ways to do this, for example:
Local guides which you can often find for sale in the local museum
Geological maps, like these from the British Geological Survey
Internet sites
Smartphone apps, like BGS iGeology and the NHM FossilFinder
Identification Books
There are many well illustrated books available to help you to identify your specimens - here are a few:
Clubs and Societies
RockWATCH is the Geologists' Association club for young members but it has something to offer for the entire family. The Geologists' Association also has a list of affiliated and local groups - maybe there is one near to you!
Museums
Many local, regional and national museums have geology displays in their galleries. Many will also have special days where you can talk to the curators, handle specimens and see behind the scenes. Museums in popular localities (for example Lyme Regis or Scarborough) often offer guided fossil walks. 
Check out our Geological Collections map to find your local geology museum.