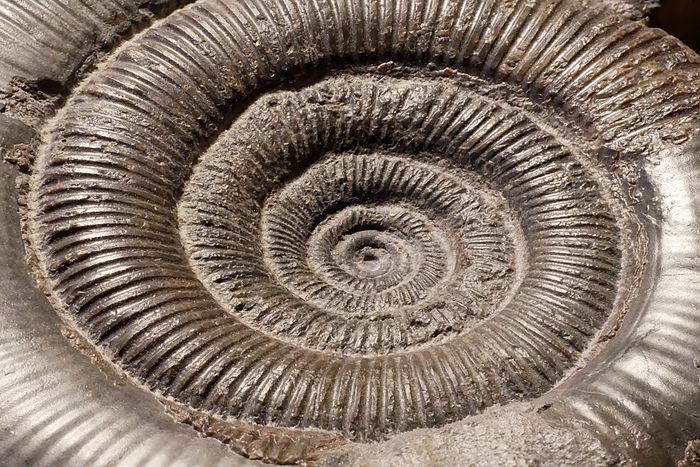 Beginning in 2018, we are enhancing the content we make available via our website to members of GCG. This might include benefits such as:
Digital copies of the latest issues of Geological Curator
Videos, audio recordings and presentations from our events
Discounts on future events, or earlybird bookings
The content will appear alongside our regular public content - there is no special members area, so be sure to be logged in to get the best out of your visit.
Please log in using the box on the bottom right of the page to check your membership status. If this is your first time using the website, or you have forgotten your details, please see our help document.