At the 2016 AGM in Bristol it was announced that the recipient of the 11th Brighton Medal is Graham Worton, Dudley Museum and Art Gallery.
Outgoing chair Giles Miller cited the following as the most compelling reasons for his choice;
35 year association as volunteer, professional geologist and keeper
17 years as Keeper of Geology
Currently Museum Manager
Lead on Geopark application project
Overseeing move of collections from their traditional home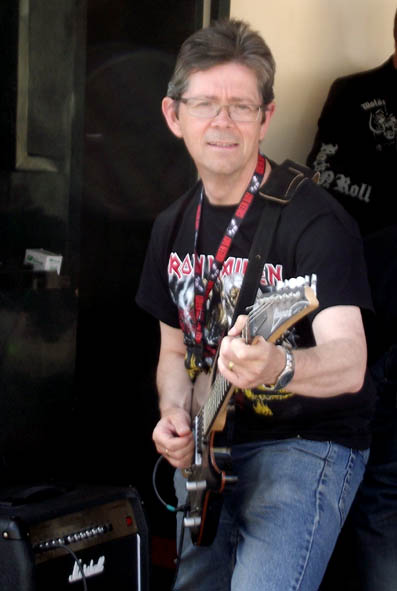 A full citation will be published in the Geological Curator in due course. You can read more about the The A G Brighton Medal at this page.