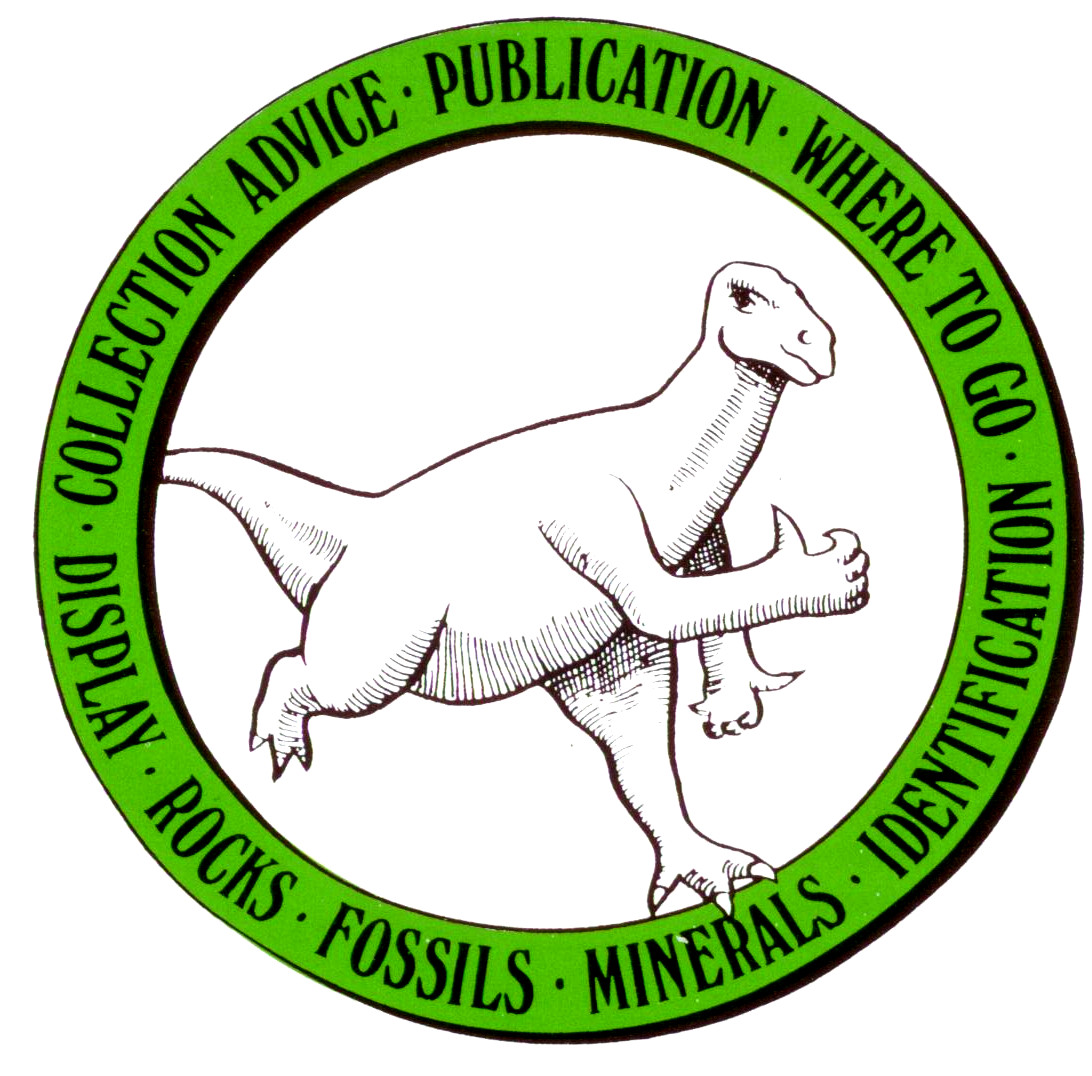 Since 1974, GCG has built an extensive collection of reference materials and resources. For a number of years we have made electronic copies of these available via our website. 
However the process of making these resources properly available does take time, and in some cases money, so please be patient whilst we collate them correctly into our new website. 
Some publications are only made available to members of GCG - if you are a member please ensure you have logged in to see all the available content.