GCG useful links listing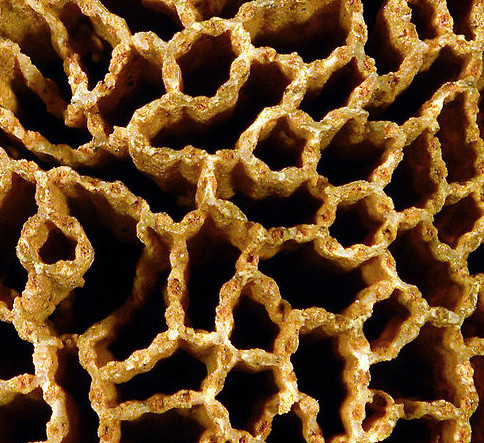 We maintain a database of useful web links for geological curation. These vary from informative websites, through to suppliers of materials which may help you to carry out your job effectively.
There are too many links to show on one page, so please select a category to view below:
Or you can enter a search term below: No results yet - try a new search or check out these random links instead...The History of Earth Sciences Society [organisation] - http://earthscienceshistory.org/
Earth Sciences History promotes and publishes historical work on all areas of the earth sciences – including geology, geography, geophysics, oceanography, paleontology, meteorology, and climatology. The journal honors and encourages a variety of approaches to historical study: biography, history of ideas, social history, and histories of institutions, organizations, and techniques.Bentley Advanced Materials [supplier] - https://www.benam.co.uk/ Specialised moulding and casting covers a wide spectrum of activity, from industrial applications through to artistic creations and fabrications. We stock rubbers, plastics, epoxies, foams, plasters and a whole host of ancillary products to cover all these areas.History of Geology Group [organisation] - http://historyofgeologygroup.co.uk/ The History of Geology Group (HOGG) exists to encourage interest in the lives and work of those scientists and philosophers who influenced both the study and the practice of geology. It is open to anyone with an interest in the subject and is affiliated to the Geological Society of London. Canadian Conservation Institute : Caring for Natural History Collections [advice,organisation] - https://www.canada.ca/en/conservation-institute/services/preventive-conservation/guidelines-collections/natural-history.html Caring for natural history collections is part of CCI's Preventive conservation guidelines for collections online resource. This section presents key aspects of managing the care of natural history specimens in heritage collections based on the principles of preventive conservation and risk management.Testo UK [supplier] - https://www.testo.com/en-UK/applications/museum-monitoring The measurement data monitoring systems and data loggers from Testo help you establish the ideal climatic conditions for your objects of art, thus protecting them from mould, corrosion or deformation.Deposits magazine [supplier] - https://depositsmag.com/ Fossils, Geology & Minerals. Deposits is a highly acclaimed international printed and digital magazine with regular online content.
---
We provide these links in good faith in the anticipation that they will be of assistance to you in performing your job. However please be aware of the following facts before you proceed.
These links are provided free of charge and GCG has not received any reward for their inclusion
Links were correct at the time of entry on the database
If you spot an error, please report it to This email address is being protected from spambots. You need JavaScript enabled to view it.
If you would like an entry adding to the list, please supply title, URL and description as below to This email address is being protected from spambots. You need JavaScript enabled to view it.. We cannot guarantee inclusion if we feel that the link is unsuitable.
Most jobs are advertised on-line - here we have compiled a list of possible sources for you to start your search from. Click through to see any vacancies that we know about, and to find a list of other websites. Good luck!
We no longer feature job adverts on this website as the staff overhead for generating listings is too high, however if you have posted your vacancy on Twitter or Facebook you can let us know via those channels and if we think it appropriate we'll pass it on to our members.