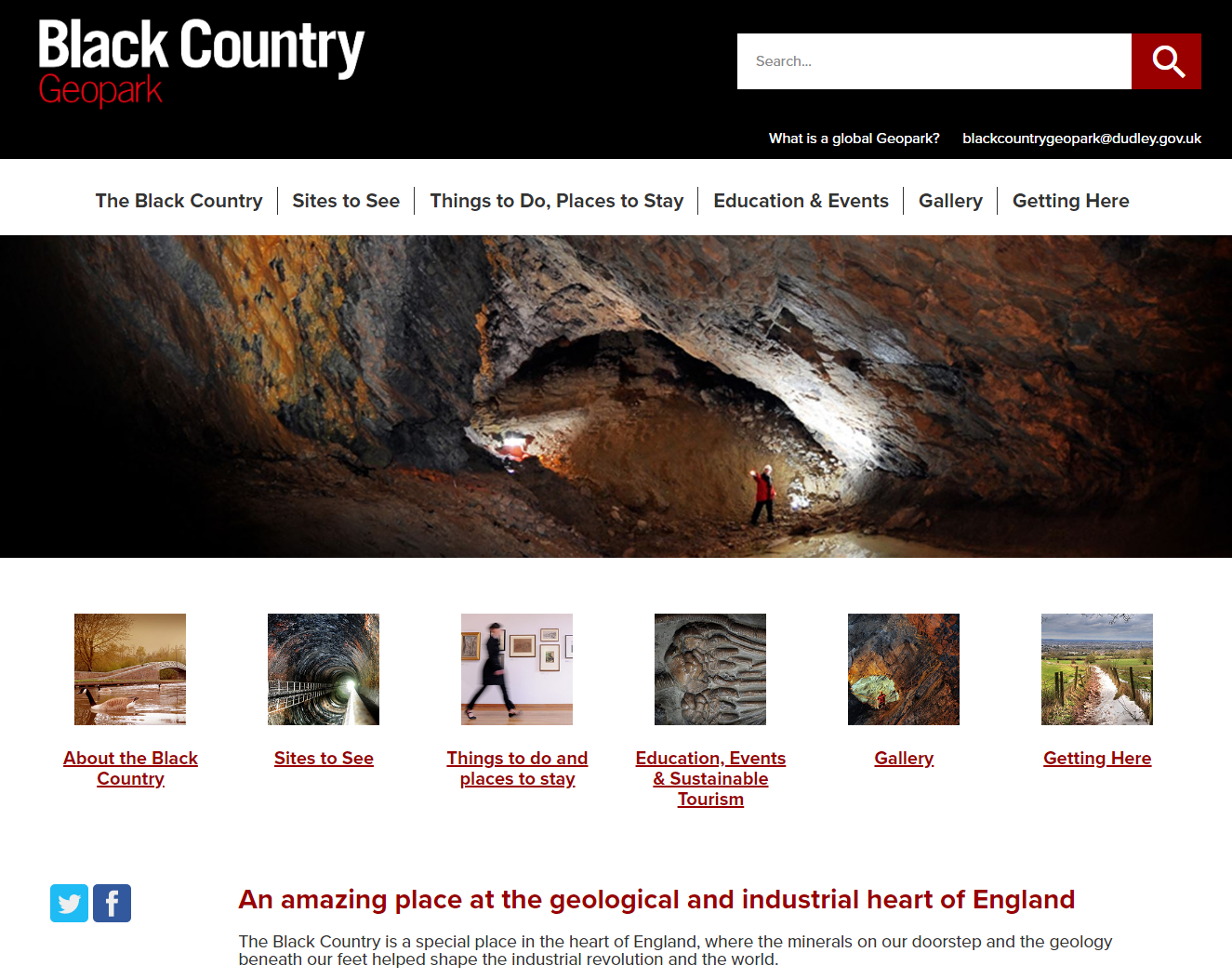 GCG were pleased to learn that the Black Country region, in the English Midlands, has just been awarded official geopark status by UNESCO. This is from their press release:
In the case of the Black Country, the significant part it played in the industrial revolution has been at the heart of the bid. More than forty varied geosites have been selected so far within the geopark that tell its story as a special landscape but more will be added as the Geopark develops. Geosites include Dudley and Wolverhampton Museums, Wrens Nest National Nature Reserve, Sandwell Valley, Red House Glass Cone, Bantock Park and Walsall Arboretum.
The project has been lead by Graham Worton, himself Black Country born and bred, and a former recipient of the GCG's Brighton Medal. Black Country fossils can be found in collections across the UK and in fact the world, with arguably the most famous being Calymene blumenbachi, more commonly known as the "Dudley Locust". 
There is a comprehensive website which describes the sites, and how to get to them.
Congratulations to everyone who has worked on the project!