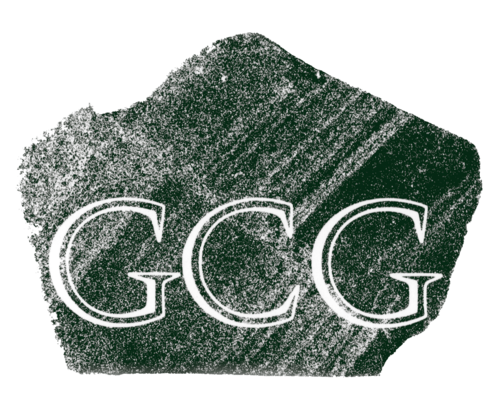 SPPC - the Symposium on Palaeontological Preparation and Conservation - has been running since 1992, acting as a forum where workers in these fields can meet to share ideas and new research on the topic. 
In recent years, the remit of the conference has been expanded such that it now covers any topic related to the preparation or conservation of geological material, including all work undertaken to prepare palaeontological or geological material for research, teaching, storage, display, etc.
This website contains a comprehensive archive of past talks, and when appropriate, information on how to apply to present at, or attend, the next conference.