Update 20/03/2020: In light of the coronavirus pandemic, the committee took the decision to poll registered delegates to determine a new format for the conference. As a result of the poll, the conference will now take place from the 29th September to the 1st October 2020. Full details are on the event website, http://www.marinereptiles.org/ 
Update 17/03/2020: Regrettably, the organising committee of the Marine Reptile Conference have announced that it will not go ahead in its current form due to the ongoing COVID-19 concerns. All registered delegates should have received an e-mail explaining the situation and asking for their urgent input. If you are registered and have not received the message, please contact the organisers via the website.
---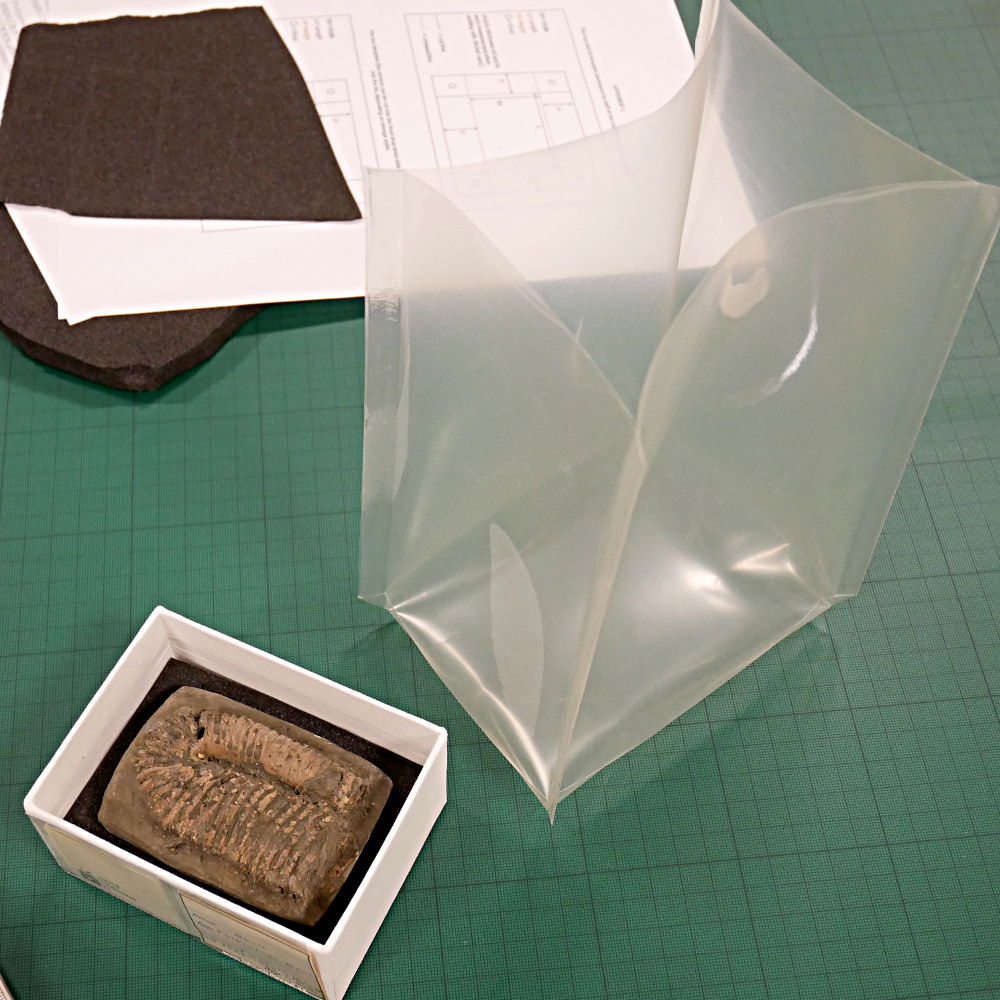 GCG members and committee will be present at the Joint ICOM and SPNHC meeting in Edinburgh this summer. In particular, GCG Committee Members will be running sessions derived from our popular Fakes and Pyrite Oxidation workshops. Be sure to sign up as soon as possible as places are limited.
Update: The organising committee has informed us that the event is now postponed until 2022. More details on the website or in this statement. 
http://www.spnhc-icomnathist2020.com/workshops/
---
We organise or co-organise a number of events every year. Upcoming events are always listed at www.geocurator.org/events/ and from there you will be able to book tickets. If you want to see events that we have run previously, you can head over to the Past Events section of our resources area. 
By keeping as much of the organisation in-house as possible, we are able to keep our prices affordable, and tickets often sell out quickly. At the event, you'll be able to network with colleagues from other institutions, as well as receive expert tuition. If you have an idea for an event, or would like to help us host one, then please contact our Programme Secretary by e-mail on This email address is being protected from spambots. You need JavaScript enabled to view it. 
This section contains links to our events policy, as well as other information.