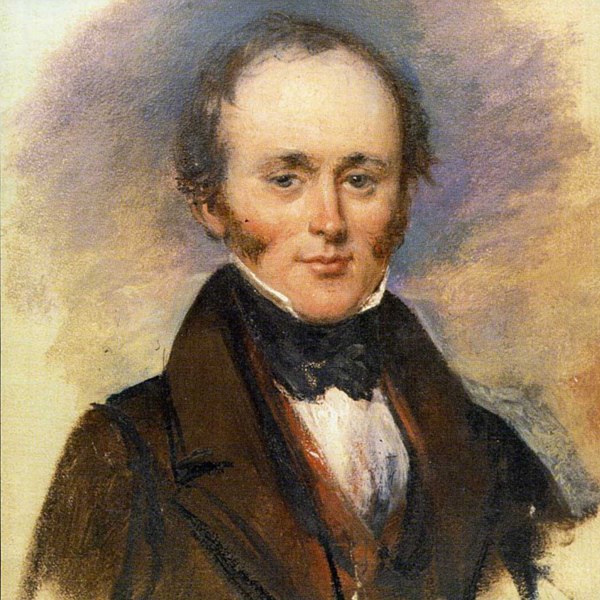 Some of our readers may be aware that the notebooks of renowned Scottish geologist Sir Charles Lyell, have recently been placed under an export ban by the UK government to prevent their sale to a foreign buyer. The University of Edinburgh is currently attempting to raise the funds to purchase them and keep them in this country:
You can read more about the campaign, and pledge to support it, here:
---
If you've started planning the year ahead, then please be sure to check out our events page - on the radar so far, we have:
We also welcomed new members onto our committee, so expect to be hearing from them very soon. Finally, a gentle reminder to our members that your subscription is likely to be due for payment - you can now renew via the website - details can be found here.
If you are not already a member, then now is a really good time to join, you will get the most benefit from your membership by joining early in the year. Regular memberships start from only £20.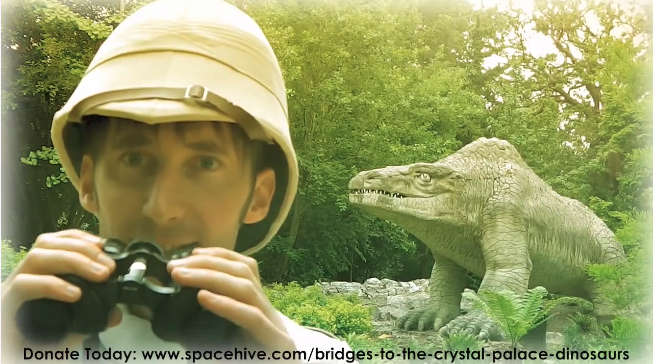 The Friends of the Crystal Palace Dinosaurs are fundraising to build a bridge to improve access to the Dinosaur Island which will allow tours, education, conservation and other work to take place. In case you're not encountered them before the "dinosaurs" - there are other animals too, such as marine reptiles and mammals - are the first ever life size reconstructions of prehistoric life. Every movie, museum display or dinosaur adventure park can arguably trace its lineage back to these creatures! They are free to visit if you are ever in London. Read more on their website or head over to the funding page to help out.
We have an exciting monthly series on the Geological Curators' Group blog called News from the Sector. We wanted a title that, in the great sea of social media, would tell someone at a glance what they should expect. Each month, this series will feature the latest geological and palaeontological news, jobs, exhibitions, and conferences that might tickle your fancy, if you are of the geoscience-appreciating-persuasion.
If you or your institution has anything they would like to add to, or advertise, please get in touch with Blog Editor Dr Emma Nicholls, at This email address is being protected from spambots. You need JavaScript enabled to view it.. The deadline for additions to each issue of News from the Sector is the last day of the previous month.
You can also subscribe to our blog, so you never miss an article! Just go to the blog web page and scroll down, where you will find a link on the right hand side.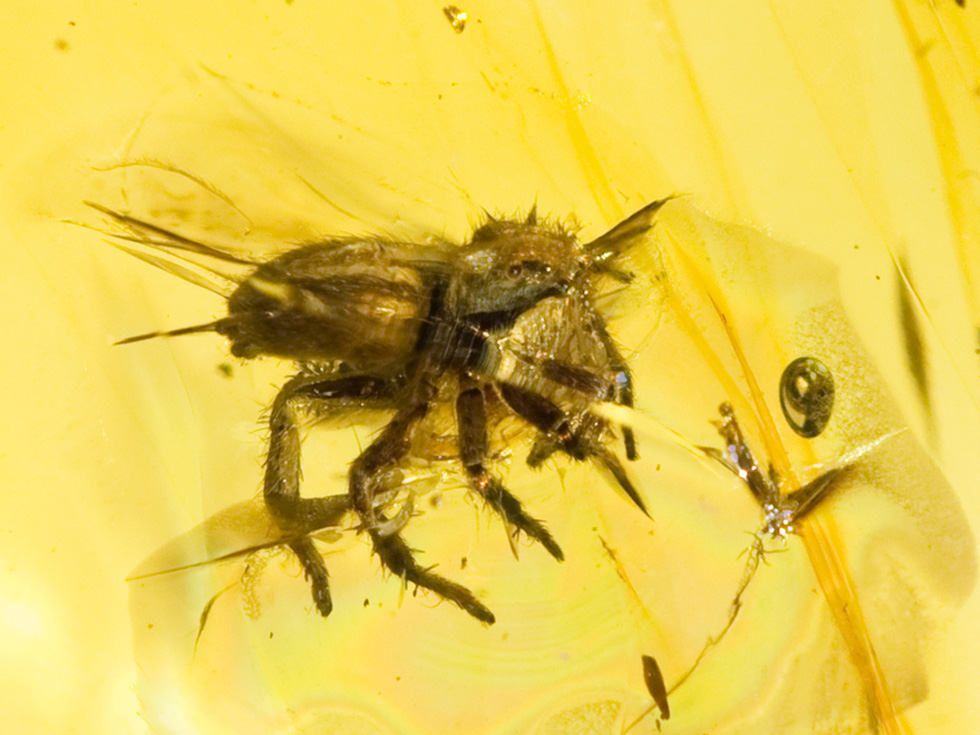 We have just installed a links database into our Resources section - we hope it will grow to contain references to a huge set of pages which are useful to the geological curation community. You can find the page here, if you have any queries please e-mail them to This email address is being protected from spambots. You need JavaScript enabled to view it.